Find a REIA
Looking for a REIA? REIA's are all over the nation and even in Canada! Use our interactive map to find the closest one!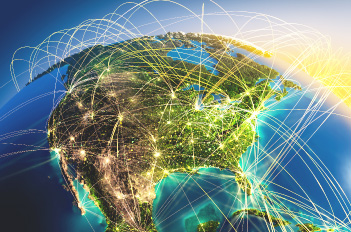 Member Area
Already a REIA member? Click on the link below to enter into the member only area. Access exclusive member content and register for upcoming events!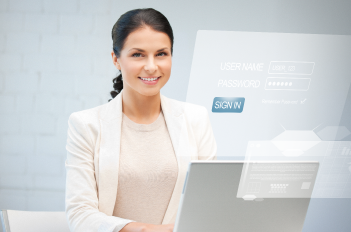 Start a REIA
Don"t have a REIA in your area? Learn how to organize and create a REIA with our easy to use step-by-step guide!